Lettura Vinciana Multimediale

Lunedì 13 Giugno 2022 – 15:30
Aula Magna Complesso Universitario San Niccolò, Via Roma 56 Siena

Prof. Mario Taddei
Lettura Vinciana Multimediale
"I ROBOT e L'ANDROIDE di LEONARDO DA VINCII segreti, i disegni e l'arte di Leonardo alla ricerca dei suoi robot nei codici: dall'archeologia vinciana multimediale alla realizzazione del modello""Summer School di Intelligenza Artificiale e Scienze della Vita"

"Summer School di Intelligenza Artificiale e Scienze della Vita"

Studiando i codici meno conosciuti di Leonardo è possibile scoprire ancora oggi, nuove idee e nuovi progetti come quello di un sistema ad orologeria ad acqua collegato con un busto umano, un vero e proprio androide meccanico.

Prof.Mario Taddei,
ha insegnato al Politecnico di Milano. Ha dedicato gran parte della sua attività allo studi o e allo sviluppo di prodotti multimediali interattivi per la divulgazione della scienza. Si occupa da tempo dello studio e della ricerca riguardante Leonardo da Vinci e ne è divenuto uno dei maggiori esperti a livello internazionale. Insegna Realtà virtuale e design all'accademia arte ACME di Milano. www.mariotaddei.net / www.DaVinciAcademy.net




Iniziativa :
Robocode www.robocode.it
SAIHUB Siena Artificial Intelligence Hub,
Ministero dell'Istruzione dell'Università e della Ricerca,
Leonardo da Vinci ACADEMY,
Università di Siena,
Regione Toscana,
Istituti tecnici Superiori,
POR FSE Toscana,
Giovani Sì,
Fondazione Vita,
Unione Europea Fondo sociale Repubblica Italiana.
www.SAIHUB.org www.itsvita.it – info@itsvita.it – 0577.231.298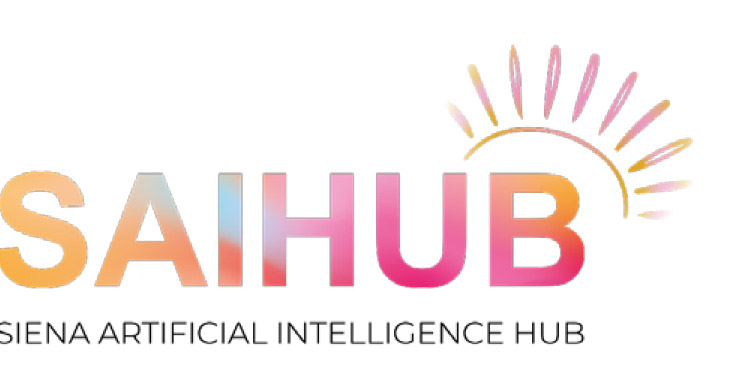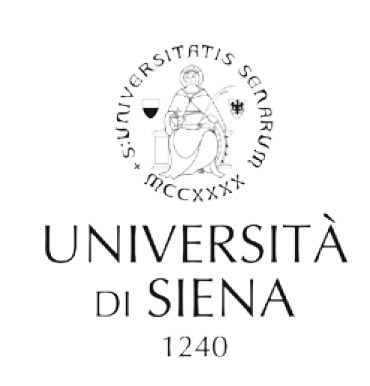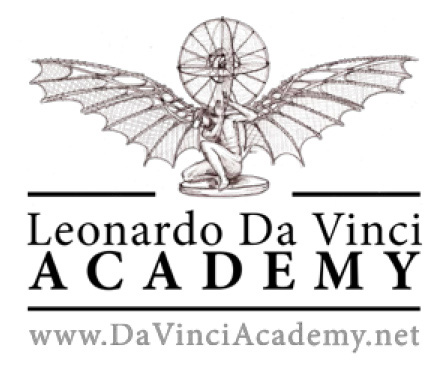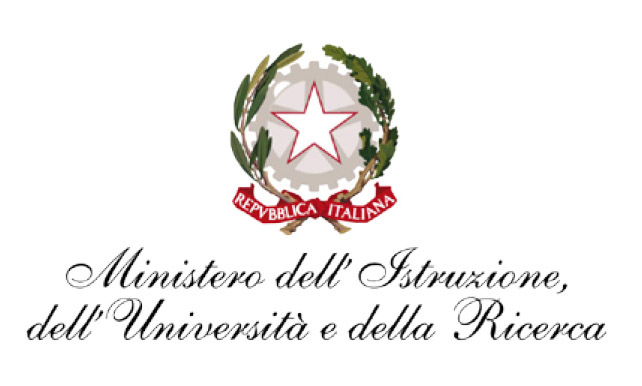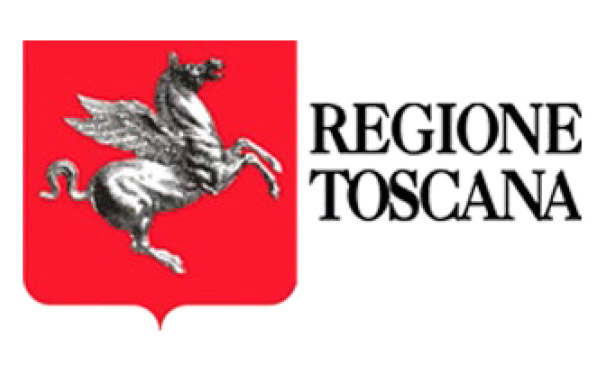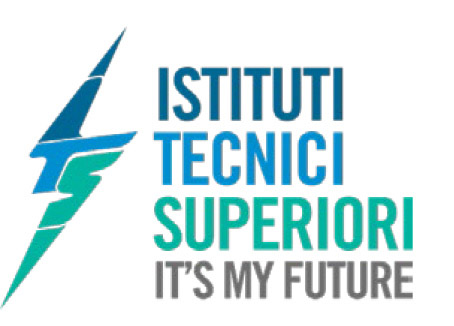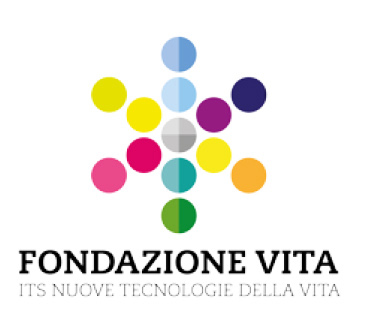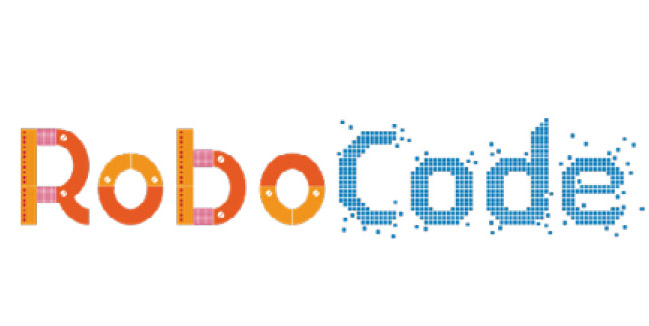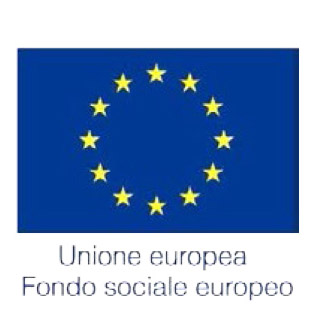 https://www.unisi.it/unisilife/eventi/i-robot-e-androide-di-leonardo-da-vinci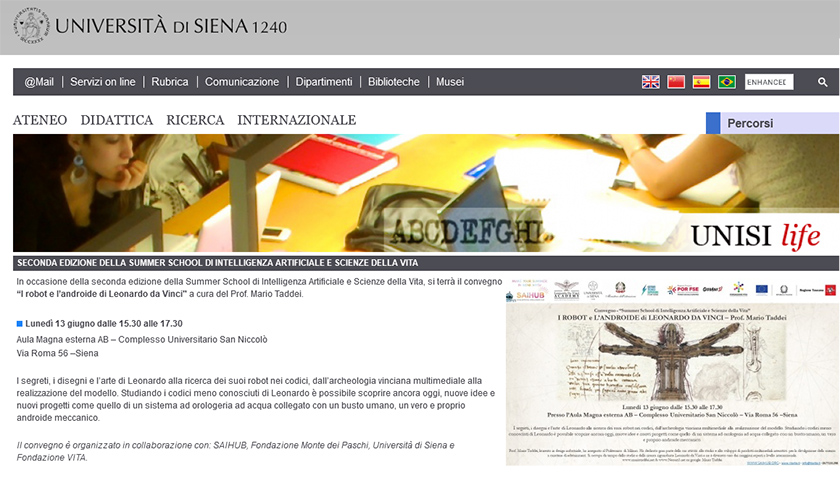 Il convegno è organizzato in collaborazione con: SAIHUB, Fondazione Monte dei Paschi, Università di Siena e Fondazione VITA.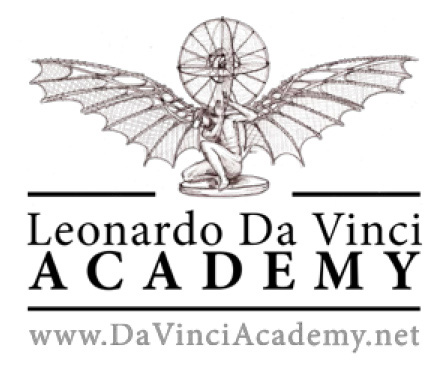 𝐋𝐞𝐨𝐧𝐚𝐫𝐝𝐨 𝐃𝐚 𝐕𝐢𝐧𝐜𝐢 𝐀𝐜𝐚𝐝𝐞𝐦𝐲
Created in 2021 to address the new issues concerning Virtual Reality, Metaverse, NFT, Teaching, STEAM, Publishing, exhibitions and new generation multimedia museums.
Mario Taddei's studies on Leonardo da Vinci since 1999 are the basis of the search for creativity and methodologies for a new academy that deals with the new cutting-edge digital means used in artistic, historical and scientific fields.A new Academy, a "virtual" academy, which teaches and combines Leonardo da Vinci's creativity with modern technologies for the new professions of the future. A multimedia Renaissance workshop for a new "Digital Renaissance".
Computer graphics, design, fashion, virtual reality, science and art courses.STEAM Methodologies – History of the Italian Renaissance & Multimedia. Private courses, accompanied by workshops, exhibitions and multimedia labs, prepare students to create their own future and work in the film, edutainment, video game and nascent Metaverse industries. The training of students on cutting-edge VR, AR and XR technologies with NFT management, gaming design and art history will take shape with exhibitions, products and events, both real and digital, organized by the Academy.

𝐋𝐞𝐨𝐧𝐚𝐫𝐝𝐨 𝐃𝐚 𝐕𝐢𝐧𝐜𝐢 𝐀𝐜𝐚𝐝𝐞𝐦𝐲
Nasce nel 2021 per affrontare le nuove tematiche e le sfide innovative riguardanti ambiti quali: Realtà Virtuale, Metaverso, NFT, Insegnamento, STEAM, Editoria, Mostre e Musei multimediali di nuova generazione.