Mario Taddei
The Commonwealth Club of California
Thu, Dec. 1, 2022 | 3:00 PM

Join us for a virtual reality tour of Leonardo's Last Supper, including the secrets, techniques and tricks Leonardo used to create this masterpiece, and an unprecedented virtual reconstruction of the rooms where Leonardo created it. Mario Taddei shows the Last Supper as Leonardo conceived it, with the true colors and missing parts, extending beyond what everyone is familiar with. Virtual reality allows you to travel in high definition through a magical environment, with every detail having been reconstructed on the basis of recently discovered historical documents that include those lost elements.
Virtual reality and 3D computer graphics today can not only help us reconstruct and analyze the lost work, but can also be used to reconstruct the Last Supper. Using digital technologies based on the same mathematical and geometric rules that Leonardo studied, it is possible to virtually enter the same space that Leonardo imagined. Taddei even argues that Leonardo's manuscripts and drawings demonstrate that he was a forerunner of virtual reality.
Join us for this immersive visual presentation and you will walk away with a better understanding of the Renaissance artistic techniques used by Leonardo, insight into the curiosities and oddities of the Last Supper, and a new way of observing this masterpiece.


Dec 1 / 3:00 pm PST The Commonwealth Club of California110 The EmbarcaderoTaube Family AuditoriumSan Francisco, CA 94105
31/10/2022 – the event has been postponed to a date to be defined


Mario Taddei
Professor of Computer Science, Politecnico of Milan, ACME; Author, Leonardo Da Vinci & Virtual Reality—From Mona Lisa to the Metaverse, and Leonardo's Machines: Secrets and Inventions in the Da Vinci Codices; Museum Curator and Director, Leonardo Da Vinci Academy
George Hammond
In Conversation with George Hammond
Author, Conversations With Socrates – Moderator

https://www.davincisanfrancisco.com
https://www.commonwealthclub.org
https://humanitieswest.net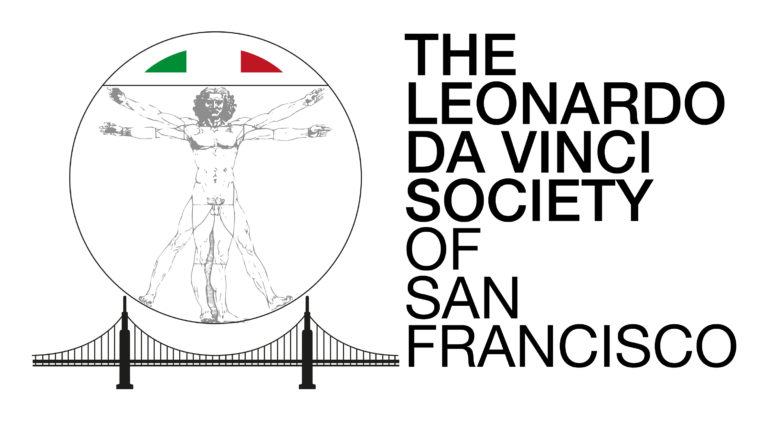 Images from the book:
LEONARDO DA VINCI & LA REALTA' VIRTUALE DALLA GIOCONDA AL METAVERSO
ISBN-13 ‏ : ‎ 979-8779181631
https://www.amazon.it/dp/B09MYHKQDC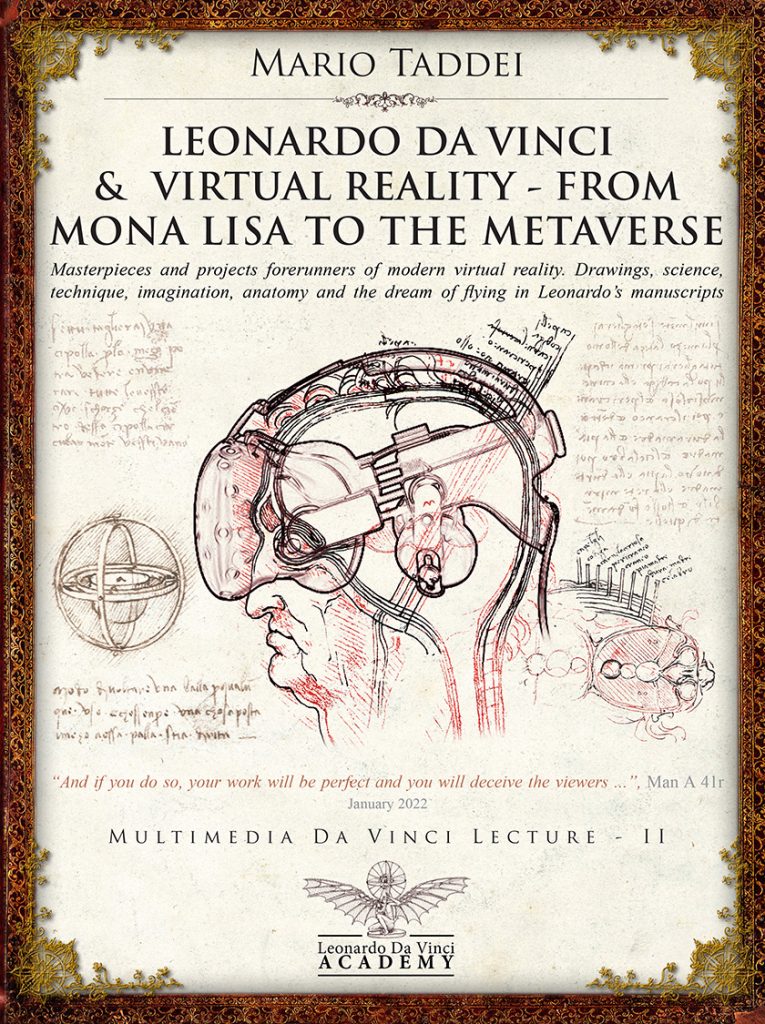 LEONARDO DA VINCI & VIRTUAL REALITY – FROM MONA LISA TO THE METAVERSE ISBN-13 ‏ : ‎ 979-8796061497
https://www.amazon.com/gp/product/B09PM8BHH5